REFLEX spray on bedliners provide a rubbery, non-slip, textured surface to grip your cargo and hold it in place.  REFLEX is a two-component polyurethane/polyurea hybrid coating designed to give your truck bed protection over the years.  
REFLEX spray on bed liner material can also be used for boat floors, protective panels on tractors & heavy equipment, and even to blast resistant walls & floors.   Car enthusiasts also love REFLEX for its sound and abrasion resistance on floors, firewalls, and inner fender wells.  
Best of all, REFLEX spray on bedliners are installed by our staff in Zeeland, Michigan, and are guaranteed not to chip, warp, or peel for the life of your vehicle!   Multiple colors are available.
REFLEX Spray on Bedliners
Advantage Auto & Truck Accessories also carries Truck Bedliners and can assist you in fitting your truck.   Truck Bedliners are engineered to reduce cargo shift with skid resistant surfaces and are custom-made to fit your exact make & model of truck.  More importantly, bedliners are a great way to protect your investment or get your truck ready to sell.
We are proud to carry Duraliner, Pendaliner, Rugged Liner, and many others in our Zeeland, Michigan facility.   Our team is here to assist you with questions on bedliners and which option might be best for your specific needs.
Truck Bed Mats from Dee Zee or the ProTecta line from KN Rubber might be the perfect option if you toss a few things in the bed of your truck from time to time, and hate the thought of scratching your bed. 
These units have rubber cleats on the underside which helps water drain but keeps your mat securely in place.   We are also proud to report these units are "Made in the USA" and are one of the most cost-effective solutions for keeping your truck bed looking great.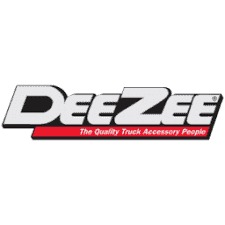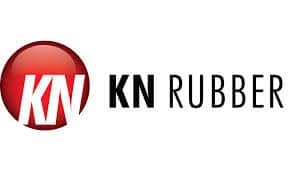 Get the look and comfort of carpet in an ultra-tough 100% polypropylene (essentially plastic) BedRug Liner.  These units not only protect your truck bed against damage from stones or gravel but also your precious knees.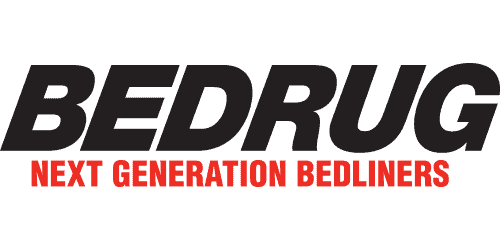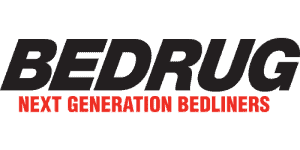 This depends a great deal on how you use your truck.   If you carry limited cargo and just want to keep it from sliding in the truck bed, a simple Bed Mat might be the best option.   
If you carry a bit more payload and would like to protect your bed, walls, and tailgate, a Polyethylene Plastic drop-in bedliner is a good option.
If you want full protection, great looks, and want something easy on your knees, a BedRug might be the best choice.  Also, your four legged friends will enjoy the comfort as well.
If you carry all types of payload in your truck and are forced to leave it out in the Michigan winters, a REFLEX Spray On Bedliner is likely the best choice.  Spray On preserves the design features of the truck bed and its surface is permanently bonded to the truck for ultimate protection.
There are several but my favorite is "cleaning".  A Spray On Bedliner keeps the contour of the factory truck bed and allows you to easily sweep the bed or spray it clean.   Try this on a drop-in bedliner with the standard grooves and you'll quickly realize why it's important to think about the payloads you haul.
The most popular today are drop-in bed liners and are becoming standard at the time of purchase.   These are made of Polyethylene plastic and are molded to fit each make / model.
Bed Rugs are becoming more popular and are usually priced between drop-in bedliners and professionally installed Spray On Bedliners.
Spray On Bedliners may cost a bit more due to the prep time but it's a permanent solution and gives you total protection.